It's Been A Minute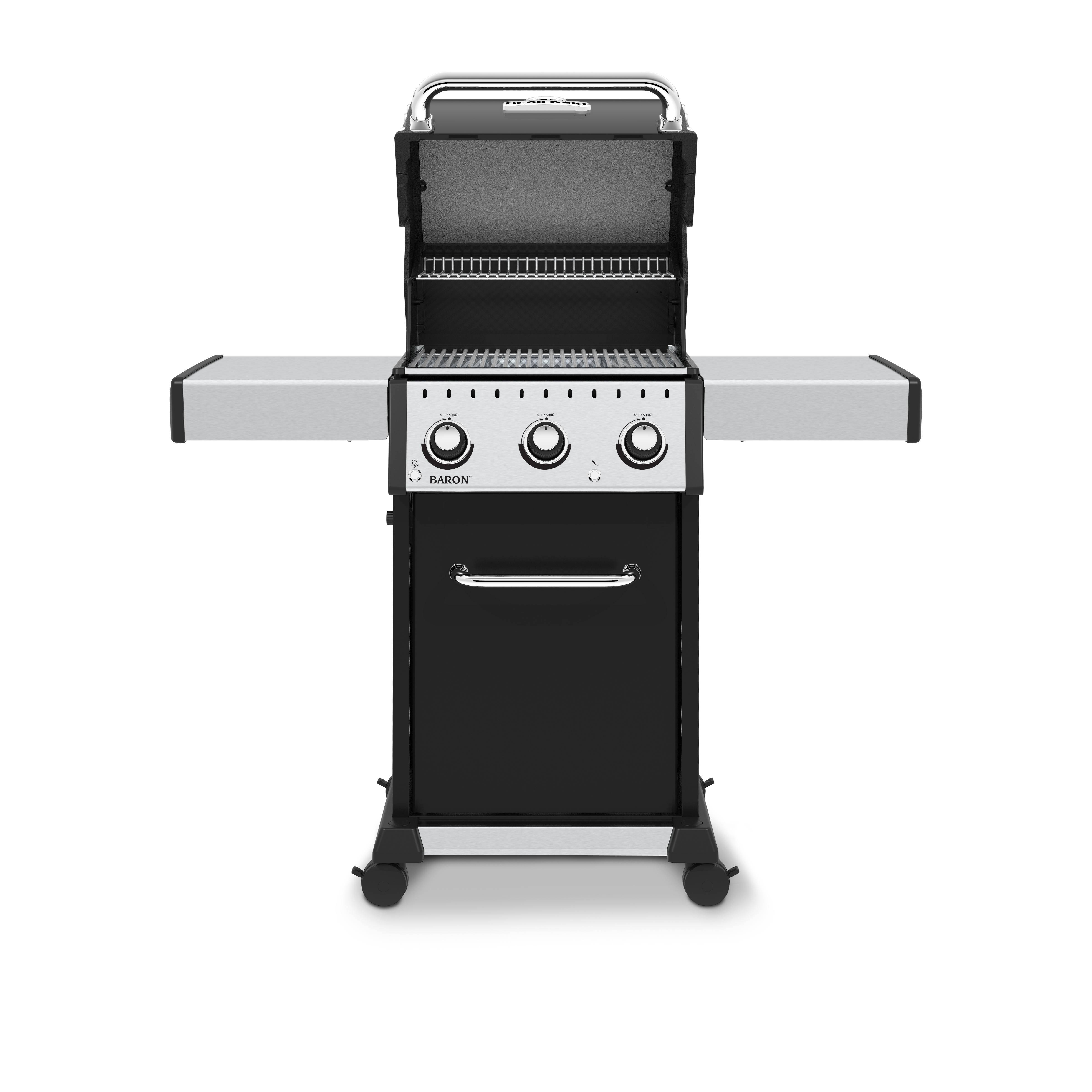 Spring is here, and Team Wardway is fired up for grill and pool season. Depsite the lack of entries on this this blog, we've been busy prepareing for the warm months ahead. Here are a few updates:
We have secured a realiable chlorine supply to keep your pool sanitized and safe throughout the summer.
Our Pool Care Class is scheduled for April 12 at 7 pm - space is limited so RSVP today
Our service crews are already working hard opening pools, schedule your appointment today
We are excited to add Broil King to our grill lineup - made in America and built to last - stop by our store to see.
The Spicy Olive products have been well received. Up your grill game with their tastey offerings.
We appreciate and thank you for your business. We are privleged and proud to be serving our neighbors since 1981.