It's the dead of winter, and the dreaded Polar Vortex is set to arrive this week. Our goal is to keep you and your familty warm and comfortable. To avoid service interruptions, please keep these tips in mind:
Your furnace will be working overtime, so keep a close eye on your fuel tank level
Please allow for an extra day or two for fuel delivery
Please make sure your driveway is clear of snow and salted so the truck can safely get in and out.
We want your heating fuel dollars to go as far as possible. Think conservation. Here is a link with information on how to conserve your fuel supply: https://www.energy.gov/energysaver/heat-and-cool/home-heating-systems
On behalf of everyone here at Wardway, thank you for your loyal patronage. We're proud to have you as part of the Wardway family of customers. We're here to help, so call if you need us - 513-574-0061.
Thanks,
Kevin Ward
read more …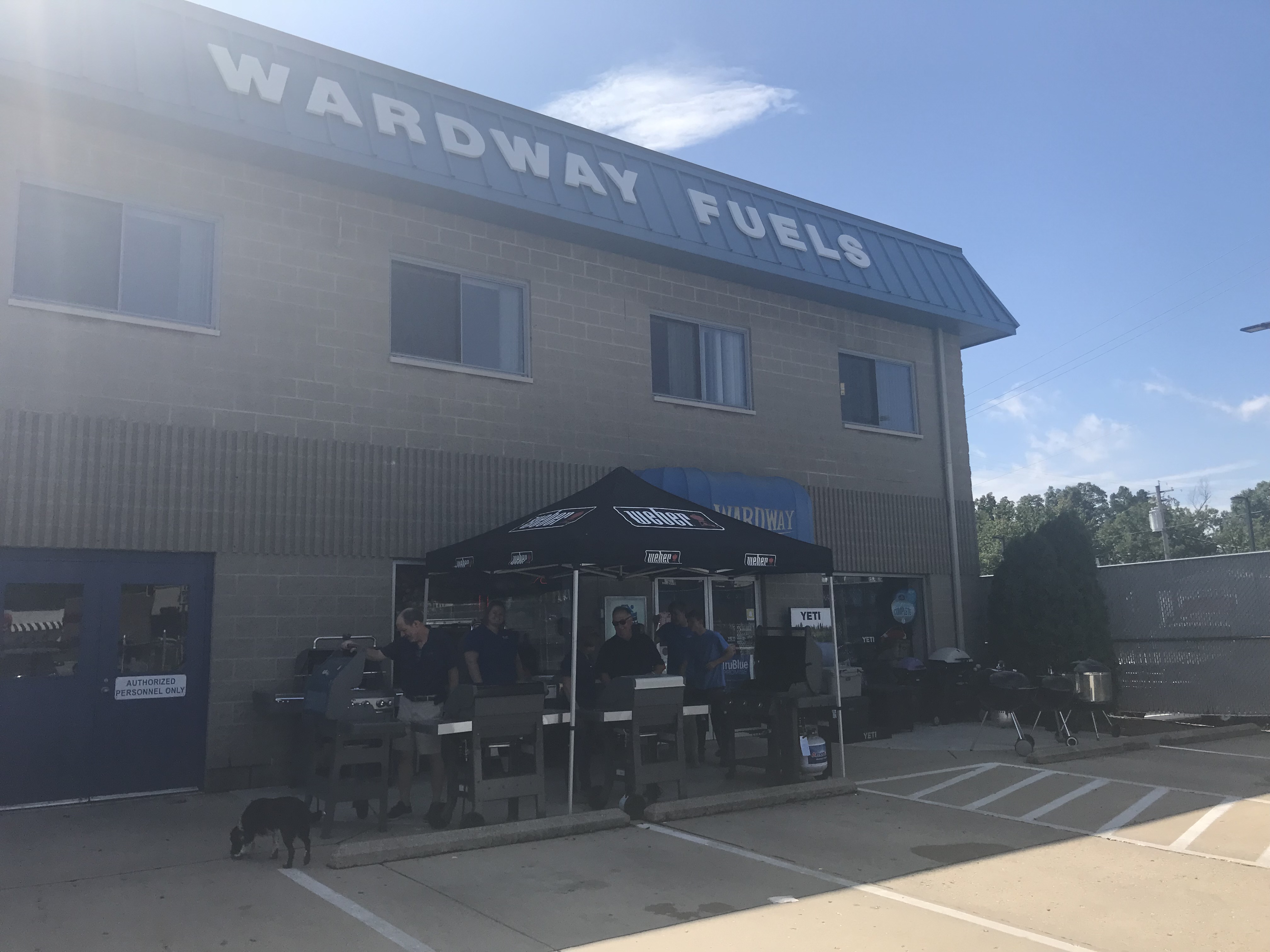 Fall begins with week, so I want to take this time to look back at another great Spring/Summer in our Grill and Pool Shop. On behalf of our entire store staff, it's been a pleasure and a privilege to contribute your backyard fun. We thank you for allowing us
read more …
Thank you for vistiting our website. Here at Wardway we are committed to providing you with the expert service and attention you deserve and expect. Whether it's our fuel oil and propane services, our Grill, Pool, and Hearth Shop, or our service crews, we are here to deliver 100% customer satisfaction. If we ever fall short of that, I invite you call me personally - my cell phone number is 513-617-1128.
Welcome to the Wardway family of customers!
All The Best,
Kevin Ward
President
Wardway Fuels & Wardway Gril, Pool, & Hearth Shop
read more …