Wardway Fuels: your source for oil & propane.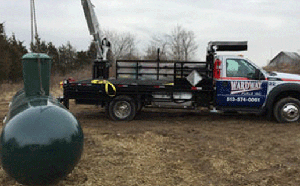 Propane
Wardway supplies propane gas for all your needs.
Home, commercial, industrial heating
Aboveground and underground tank installation available
Crop drying
Forklift tank service
Temporary heating
100lb. cylinders for cooking
Refill your portable grill/camper tanks at our store. Click here for propane refill coupon
24-hour emergency service available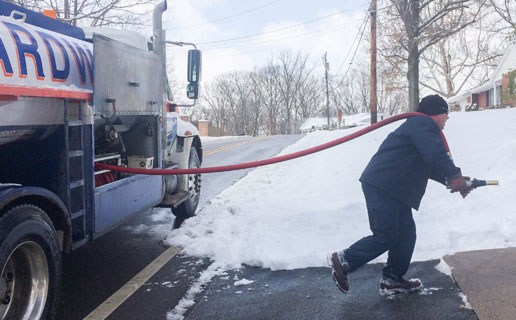 Home Heating Oil
Nothing heats warmer or more comfortable than oil.
We deliver #1 kerosene and #2 home heating oil
Automatic delivery available - never run out of oil!
Monthly payment plans (pending credit approval)
Cash discounts
Reduce tank sludge and rust with Tank Shield. Ask for it on your next order
24 hour emergency service for regular customers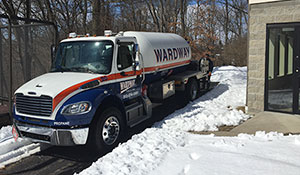 On/Off Road Diesel Fuel
Wardway supplies many excavators, contractors, landscapers and other commercial accounts with low-sulfur diesel for over the road vehicles, and non-taxable dyed diesel for off-road equipment. Fuel storage tanks and pumps are available. Premium On-Road Diesel fuel is available 24/7 from our fuel pump at our Bridgetown Rd. location.