Welcome to Fall - Is Your Fuel Tank Ready?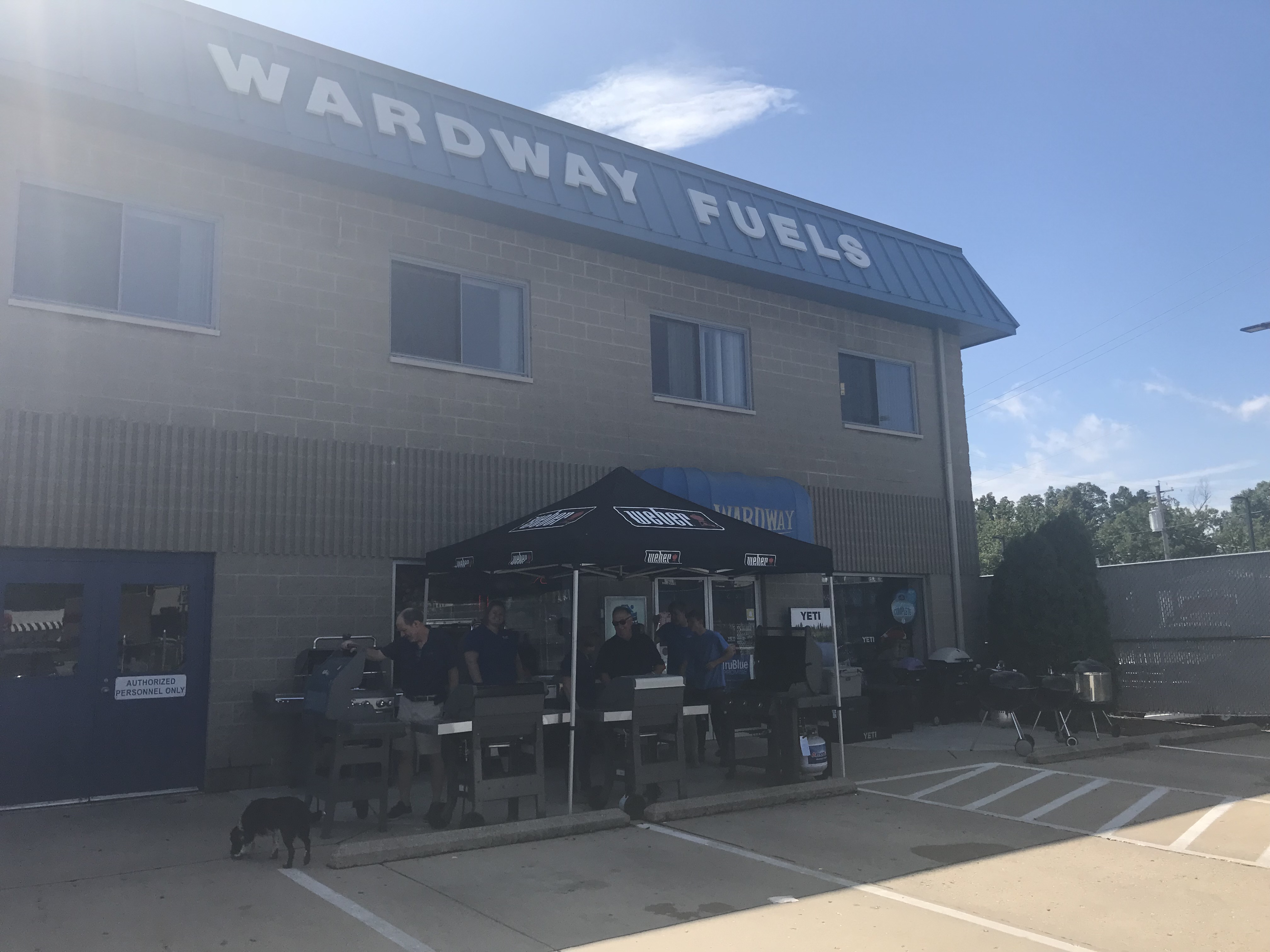 Fall begins with week, so I want to take this time to look back at another great Spring/Summer in our Grill and Pool Shop. On behalf of our entire store staff, it's been a pleasure and a privilege to contribute your backyard fun. We thank you for allowing us to provide you with a great grill and pool . It's been fun. 
And now the pool store displays come down, and the gas log and fireplace displays come out. We'll have the store transformed soon as we head into the heating season. Speaking of which, now is a good time to check your heating oil and propane tanks. Remember this past April? The winter dragged on and on, so your fuel tank may need filling. 
If you have questions or comments, please connect with me. I'd love the hear from you.
Best Regards,
Kevin Ward
President 
Wardway Fuels