Fuel Delivery Made Easy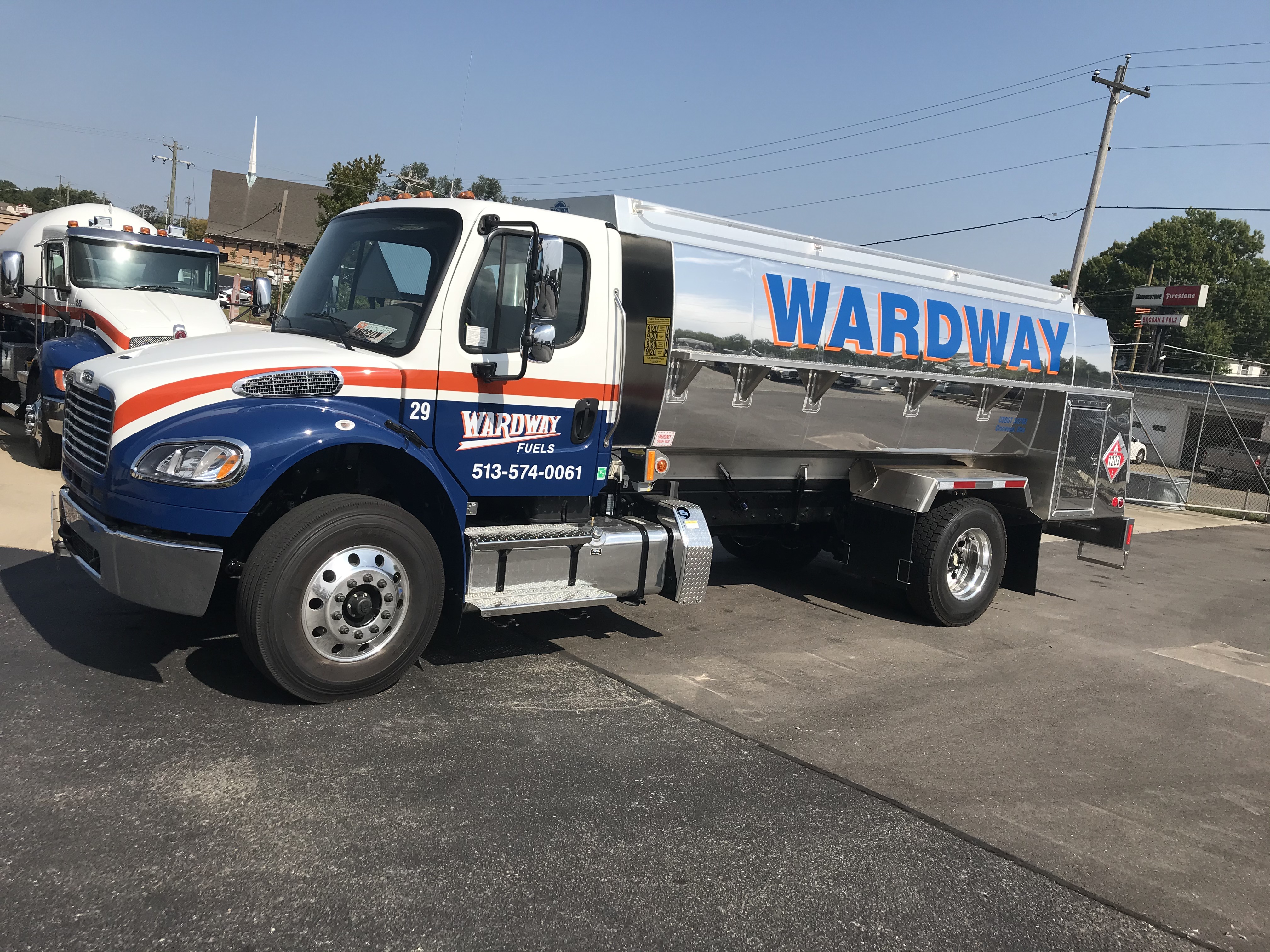 We want you to stay warm all winter with an uninterrupted fuel supply. That's why we are proud to provide automatic fill service to customers with preapproved credit, and also offer delivery for those on "will call" serivce. If you're on "will call", please be sure to monitor your fuel level and order when your tank is about 1/4 full to allow for timely delivery. To keep service contactless, you can prepay on our website. Please call our office at 513-574-0061 if you need assistance with online payment. 
Thank you for choosing Wardway as your heating oil and propane supplier, and trusting us to deliver your family's warmth and comfort.