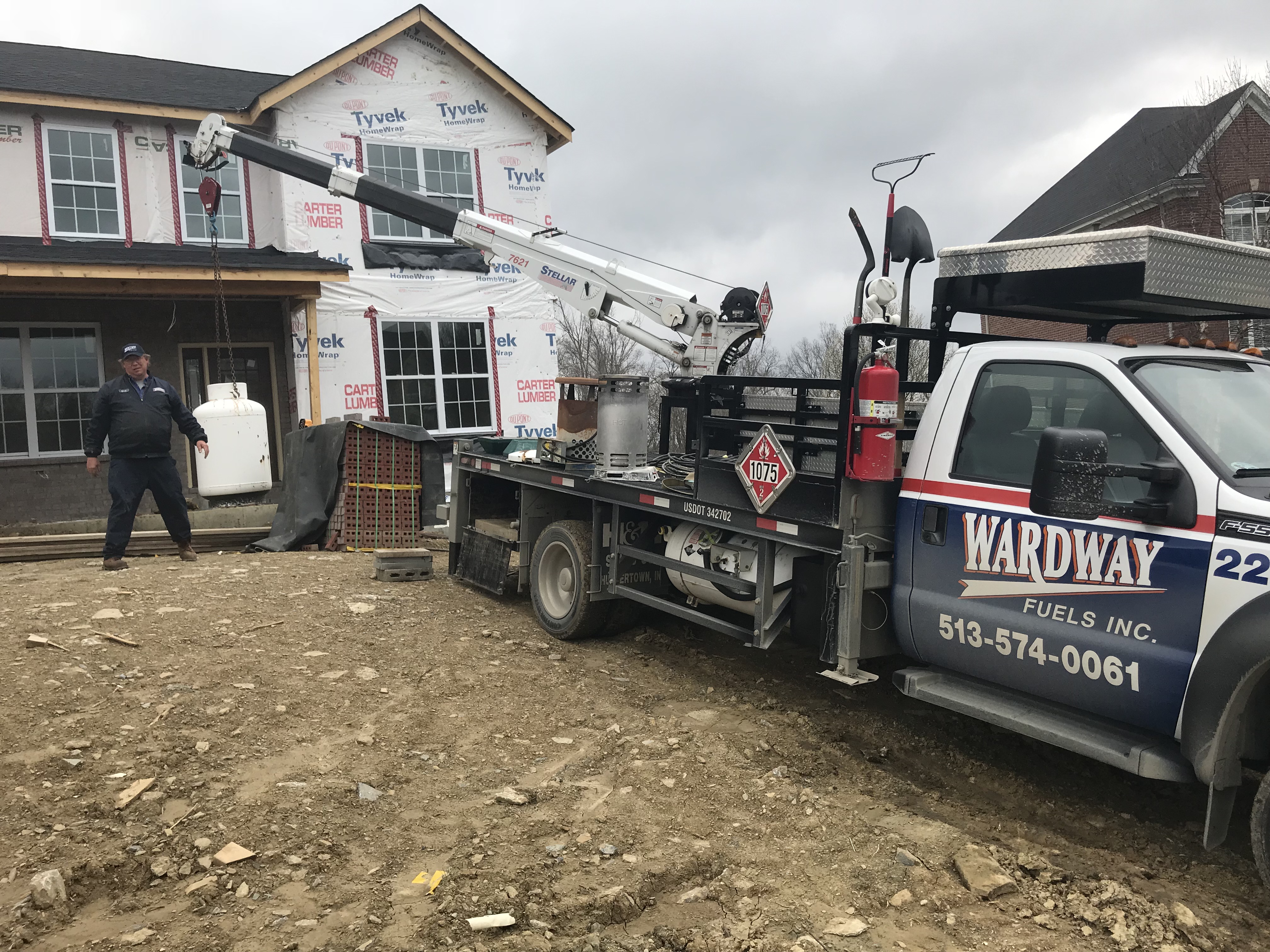 Propane
Home, commercial, farm, Wardway supplies propane gas for all needs:
100, 500, and 1000 gallon aboveground tanks for lease
500 and 1000 gallon underground tanks for purchase
100 lb cylinders for cooking and other low volume uses
Forklift tank service
Temporary heating
Refill your portable grill/camper tanks at our store. Click here for propane refill coupon
fair, competitve prices
Prebuy program available
Automatic refill service available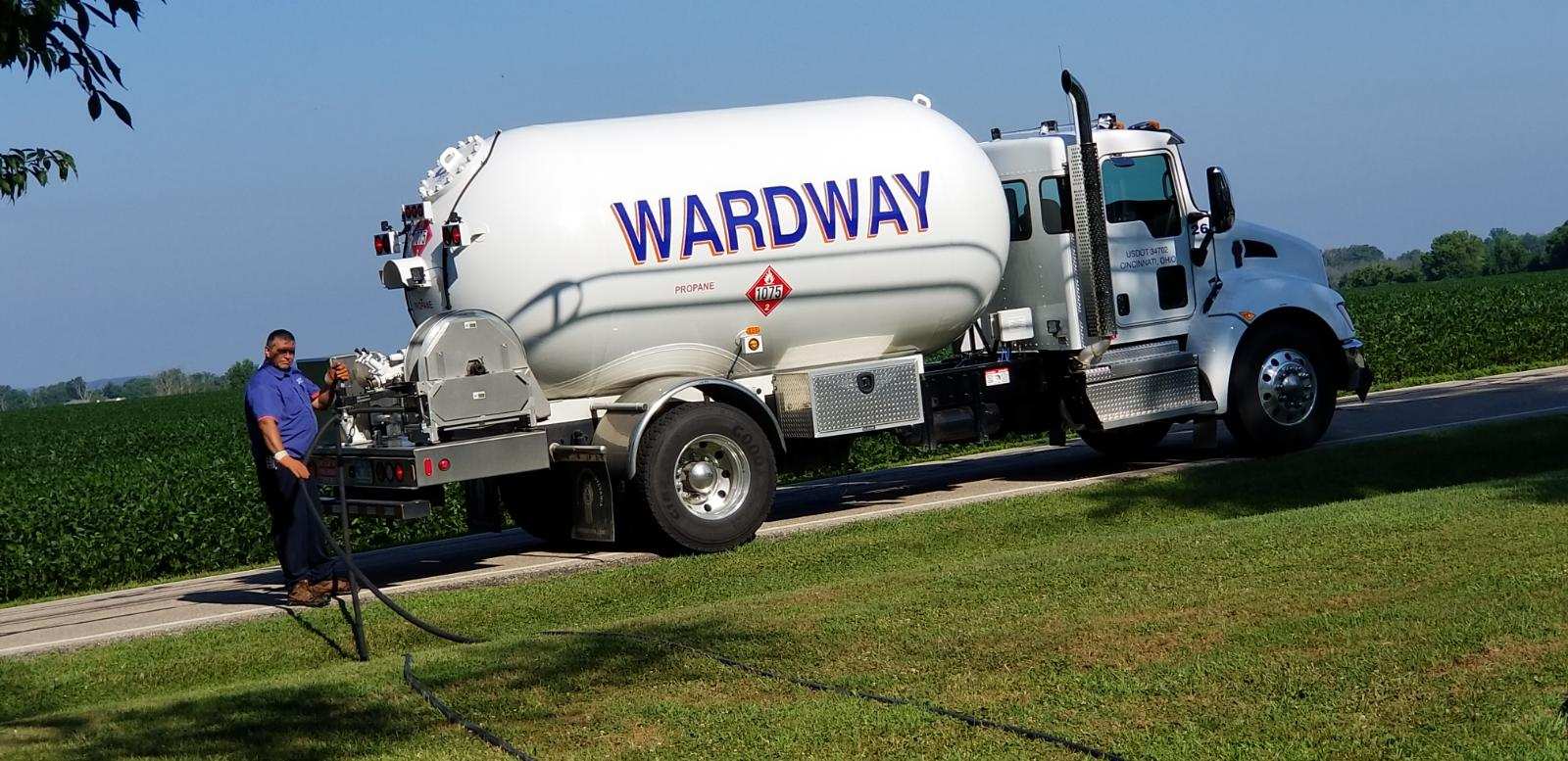 We supply clean burning propane. Call us with your order today!