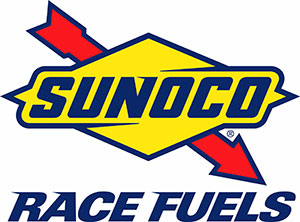 Race Gas
Let's go racing!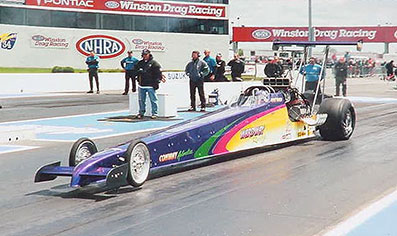 Our fuel island dispenses Sunoco Standard 110 octane leaded race gas, 91 octane ethanol free pure gasoline, and premium on-road Diesel Fuel (Diesel available 24/7). We have other Sunoco racing gasoline available by the 54 gal. drum. Methanol is regularly stocked and sold by the 54 gallon drum - $249. Delivery is available.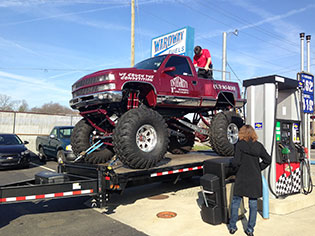 SUNOCO® Products Available from Wardway Fuels
Click on product name for technical information. Please call for current pricing.

Sunoco Unleaded Pure Gas:
91 octane ethanol-free
$6.35/gal
Self Serve Race Gas only available during business hours
Diesel fuel pump on 24/7.
Partner with:
Lawrenceburg Speedway