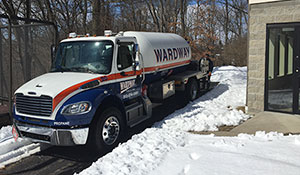 Diesel
On-Road and Off-Road Diesel Fuel
Wardway supplies many excavators, contractors, landscapers and other commercial accounts with low-sulfur diesel for over the road vehicles, and non-taxable dyed diesel for off-road equipment. Fuel storage tanks and pumps are available. Premium On-Road Diesel fuel is available 24/7 at our new fueling island.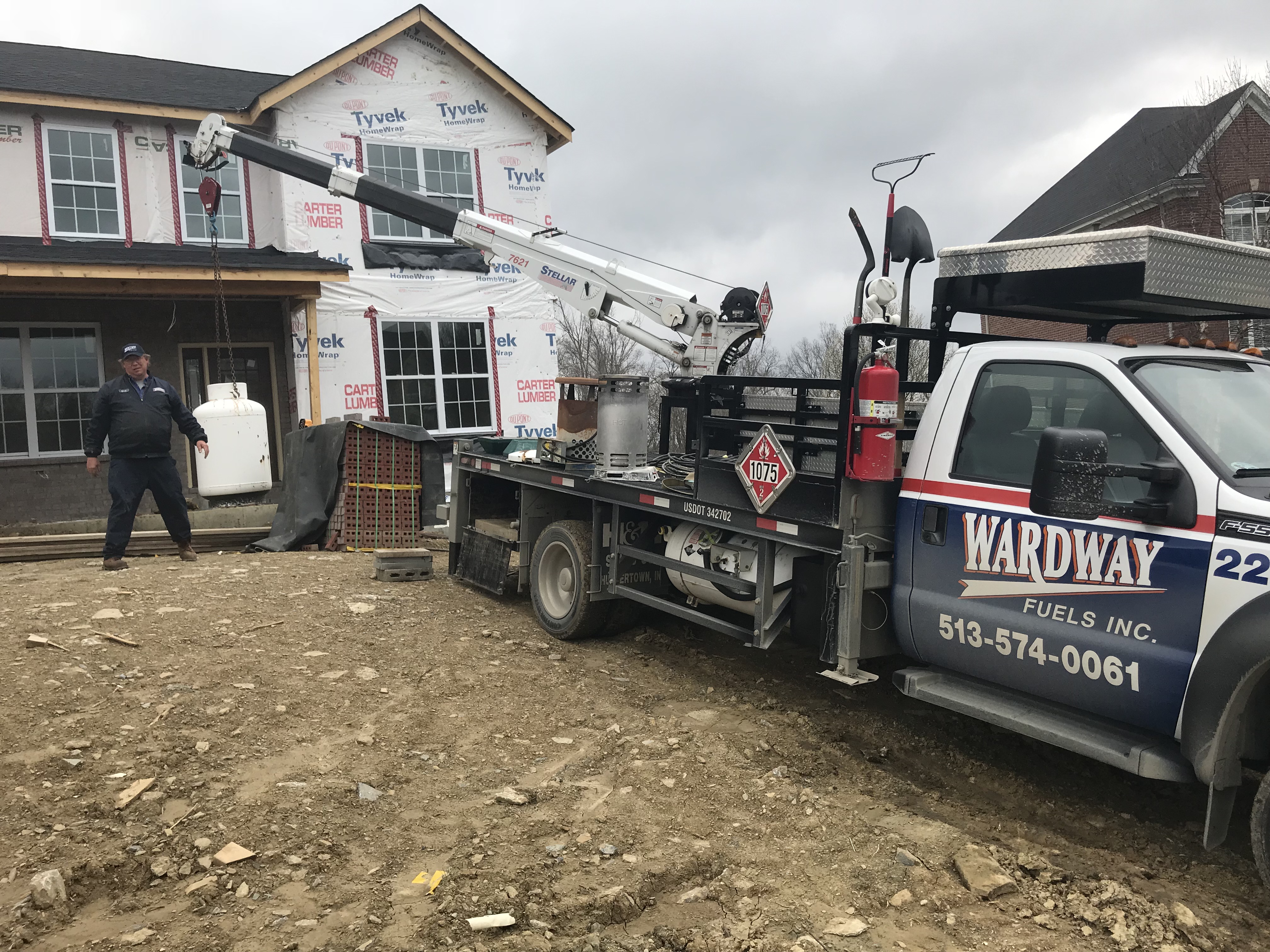 Propane
Home, commercial, farm, Wardway supplies propane gas for all needs: 
100, 500, and 1000 gallon aboveground tanks for lease
500 and 1000 gallon underground tanks for purchase
100 lb cylinders for cooking and other low volume uses
Forklift tank service
Temporary heating
Refill your portable grill/camper tanks at our store. Click here for propane refill coupon
24-hour emergency service available
fair, competitve prices
Prebuy program available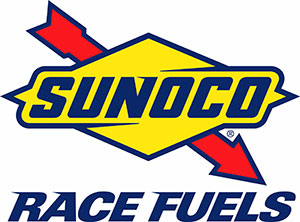 Race Gas
Let's go racing!
fuel commercial
See the video to the right to learn why we are your choice for oil and propane.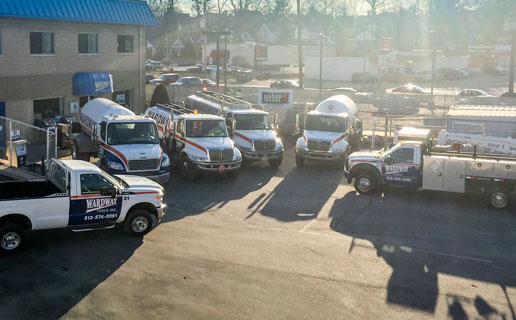 Fuel For All Needs
Whether it's oil, propane, diesel, gasoline, race gas, or methanol, our truck fleet is always ready to promptly deliver the excellant service and products you deserve.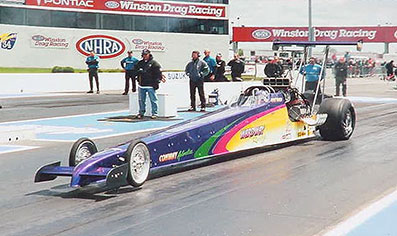 Our fuel island dispenses Sunoco Standard 110 octane leaded race gas, 91 octane ethanol free pure gasoline, and premium on-road Diesel Fuel (Diesel available 24/7). We have other Sunoco racing gasoline available by the 54 gal. drum. Methanol is regularly stocked and sold by the 54 gallon drum - $190. Delivery is available.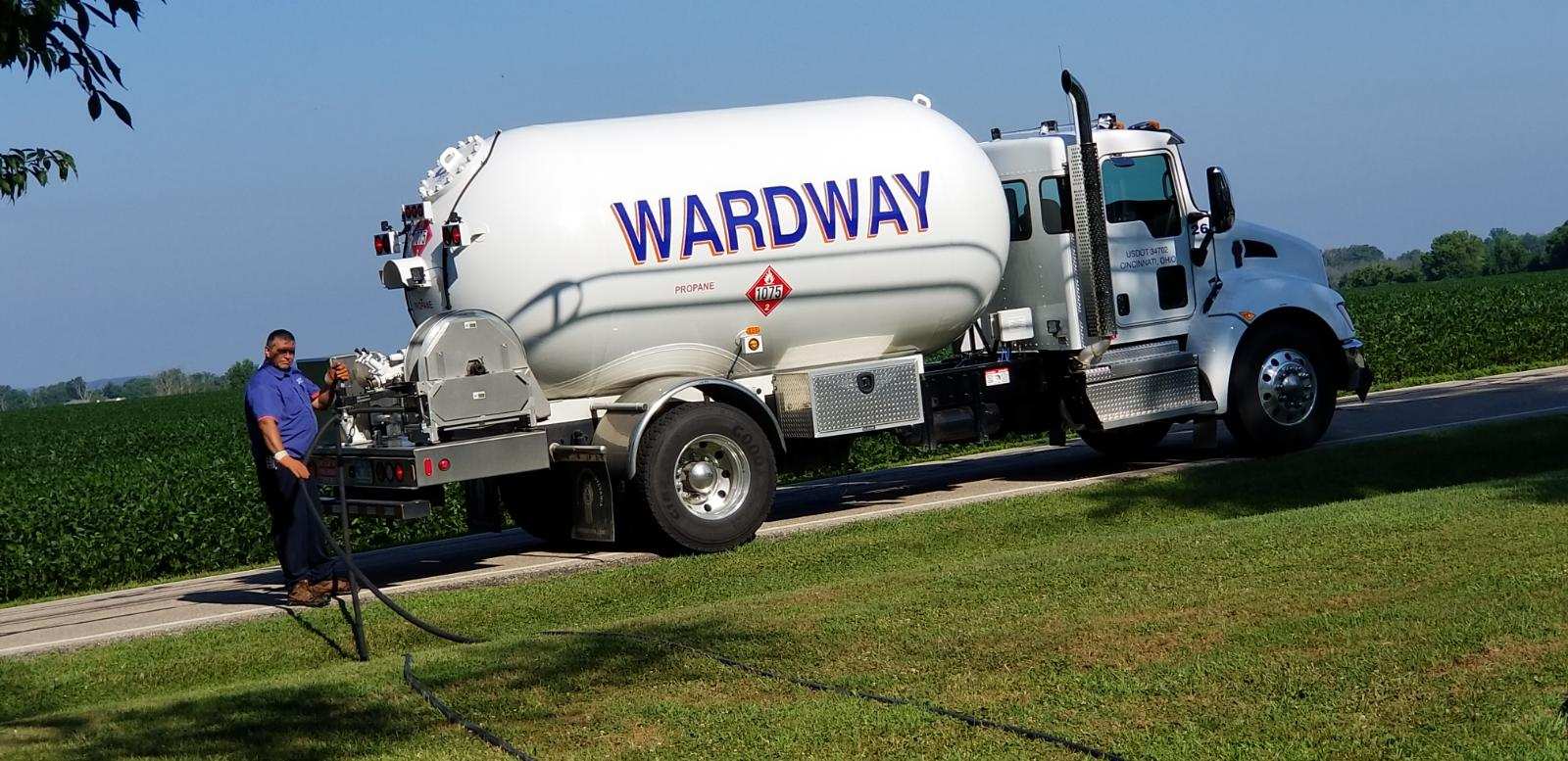 We supply clean burning propane. Call us with your order today!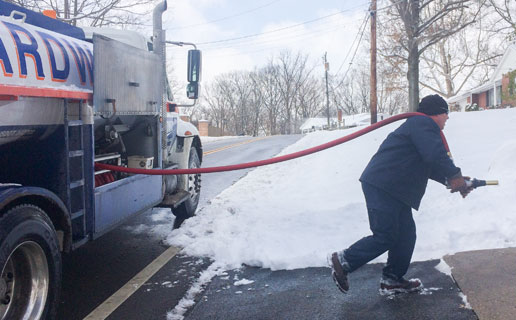 Home Heating Oil
Nothing heats warmer or more comfortable than oil. We deliver #1 kerosene and #2 home heating oil. Wardway heating oil customer benefits:
automatic delivery service - never run out of oil
even billing program
cash discouts
Tank sheild fuel additive
Please call our office with any questions. You can place an order by calling or click here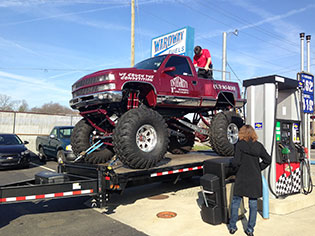 SUNOCO® Products Available from Wardway Fuels
Click on product name for technical information. Please call for current pricing.

Sunoco Unleaded Pure Gas:
91 octane ethanol-free
$4.45/gal
Self Serve Race Gas only available during business hours
Diesel fuel pump on 24/7.
Partner with:
Lawrenceburg Speedway